Comfortable spaces informed by nature.
Troy's 35+ years of design and building experience and extensive knowledge of passive solar design combined with energy efficient solutions, are aimed at empowering you with the knowledge to make the best decisions for you and your project in creating a living environment that will require very little to no heating or cooling whilst not costing the earth.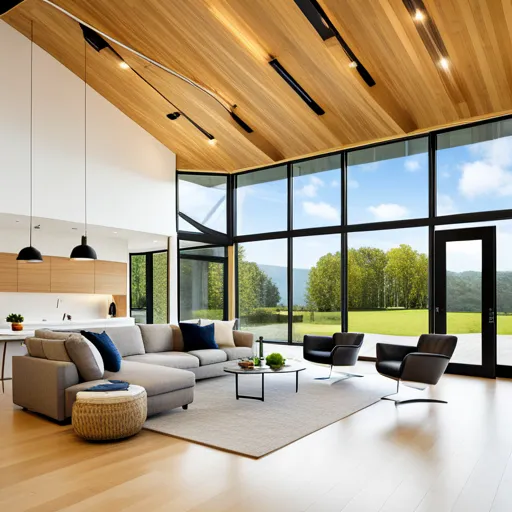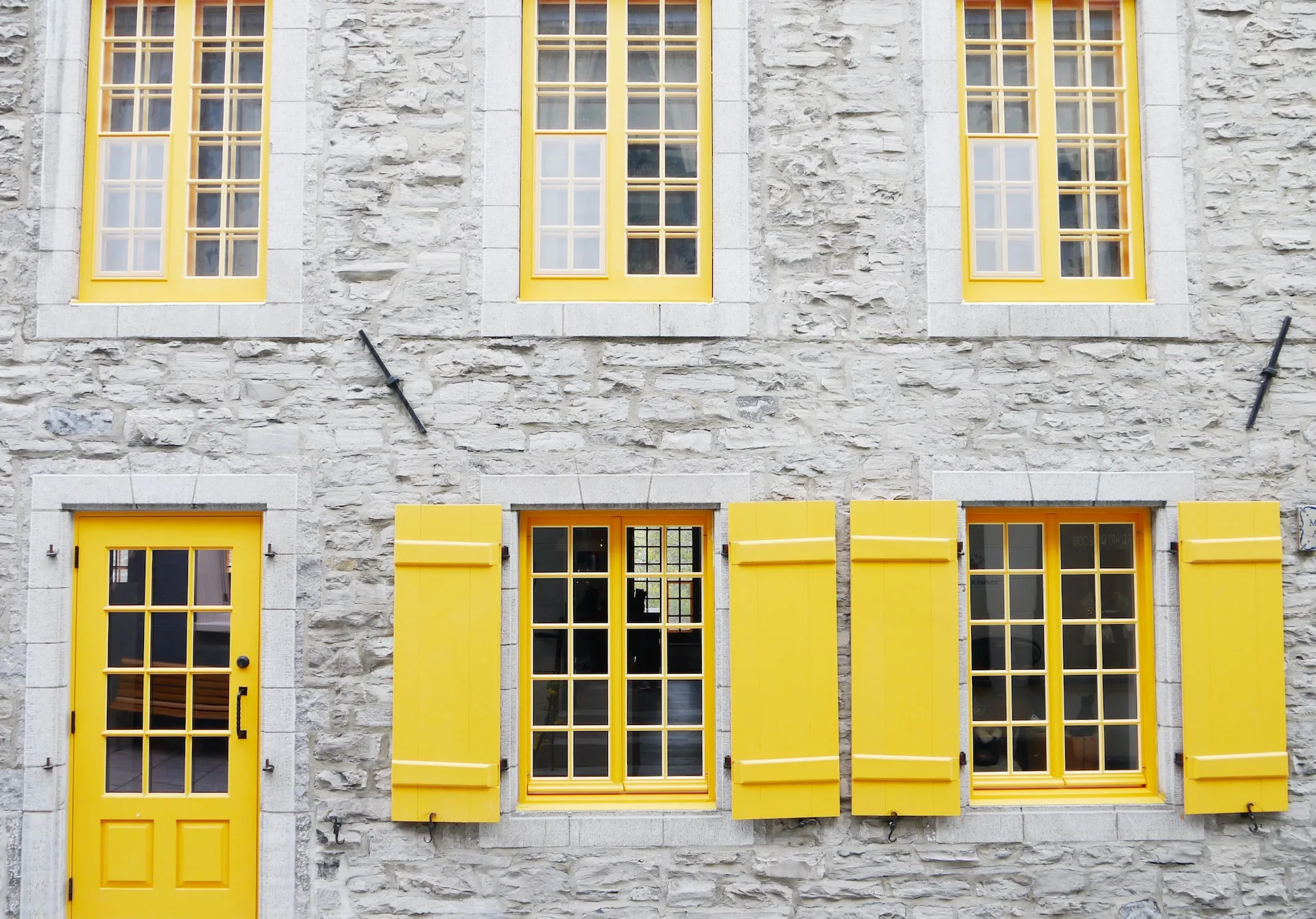 Is your home cold in Winter requiring heating?
Is your home hot in Summer requiring air conditioning or fans?
Are your power bills continuing to increase?
If you answered yes to any of these questions, then you're in luck as we are here to help with your energy-efficient solutions!
For new and existing spaces.
Comfortable all year around
When you work rest or play in a space that feels comfortable all year round without the need for artificial heating or cooling the health benefits and overall well-being are simply better for your mind, body and spirit.
When an indoor space is designed with efficiency as a major focus, it's only natural when you use little evergy it saves you lots of money.
When we dwell in spaces indoors that require very little to no heating or cooling it's not only good for you, it's also beneficial the natural world around us, by not depleting our mother earths natural resources to produce energy.
Natural Design's consulting services helped us understand the benefits of sustainable design and how it can save money in the long run. They truly understand the importance of energy efficiency in building design.
We were blown away by Natural Design's innovative approach to building design. Their energy-efficient solutions are not only environmentally friendly, but they've helped us save money on our energy bills.
Natural Design's consulting services helped us understand the importance of sustainable building practices and how we can implement them in our own projects. Their expertise and guidance have been invaluable.
Natural Design's energy-efficient building solutions have transformed our space into a comfortable and sustainable environment. We're so happy with the results and would highly recommend their services.
Q: How do you know these design principals work?
Combined with my 35+ years of design/building experience and the light bulb moment learning when informed of the knowledge of Passive Solar Design during my Permaculture design studies, I personally experienced walking into homes built using these key design principals in the middle of a cold Victorian winter, it was 4 degrees outside and 20 degrees inside without a heater or fire in sight. It's a tried and tested formula that simply works. 
Q: How do I know it's going to happen?
With the simple and very to easy to understand knowledge we share with you, will enable you to make this happen. If you require more assistance we are here to help and ensure you get the be result possible.
Q: Why us?
If you are thinking of building or renovating and would like to dwell indoors comfortably with very little to no heating or cooling and  keen to know how this is possible?…. We have the knowledge and experience to back up this claim and we're keen to share it all with you!